We are Wide Format Printing Specialists.
To prove it, we'll send you a complimentary, 36″ print of Monet's Garden, easily a $75.00 value.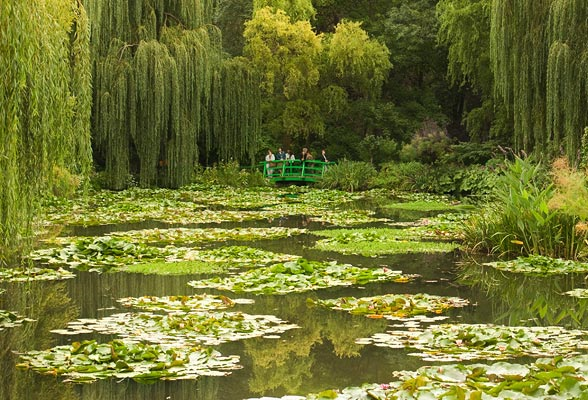 Call now to claim your complimentary sample: 646-217-0895
Only 50 available.
This classic piece of art is a spectacular sample of the quality our 6 color, wide-format press is capable of putting out. No matter what the print job, ink or paper, you can rely on us to deliver on time and as promised.