Pricing Option #1
Buy the system outright. No ongoing payments.
One time setup fee of $2,500.00.  No per-call costs.
Annual maintenance: $497.00 (mandatory 1st year only).
Total investment to get started: $2,997.00 (less $500 advance payment discount).


Pricing Option #2

Pay with Success
Not sure if Leads42 will work for you? Don't want to waste anymore money? Hey, we understand! This 'pay for success' option gives you a chance to try it for yourself before laying big money on the table. We'll put our money where our mouth is and setup your entire system for FREE. If you don't get paid, neither do we!  So get started today with the low risk option below.
Setup fee $2500.00 (waived). Pay only $2.00 per incoming phone call.
Annual maintenance: $497.00 (deferred) Pay only $47 per month.
-Cancel anytime.
-Buy-out the system anytime by paying the setup fee (no more $2 per call fees).

Total investment to get started: $47.00

For more details, read on…
An overview of the Leads42 program
With twenty five BILLION searches per month, you want to be sure your prospects can find you online. However, gone are the days where you can be good at dominating only Google. And long gone are the days you can just put up a website while people beat a path to your door (if they ever existed). Today's online marketer requires a comprehensive search presence to be successful.
Search Presence = the ability to be found when someone is looking
Today's customer is far more sophisticated than even a year ago. The typical prospect searches across multiple web channels to do their product research. For example, they may query Google to find general ideas on how to meet their need, then use Facebook to see what others have done in their situation, then use Yellowpages.com to find your phone number. Some people's decision path can be much more complex, with multiple searches over a period of days or even weeks.
People now utilize numerous sources in order to gather purchase information prior to making a decision. If you want to be on the other end of their decision, you must have a comprehensive Search Presence so that you are 'in their face' while they are in the process of making up their mind. To do that, you need to have a positive profile of your business in all the popular channels where people are searching. The good new is that there is a well worn road ahead of you. The 7 channels below are not new and hundreds of thousands of businesses have already proven the effectiveness of these channels. The AdverCalls strategy is to combine all 7 channels in one product offering, which we call leads42, borrowing it's name from one of our pricing options (leads for $2.00).
You Receive Coverage in 7 Channels of Search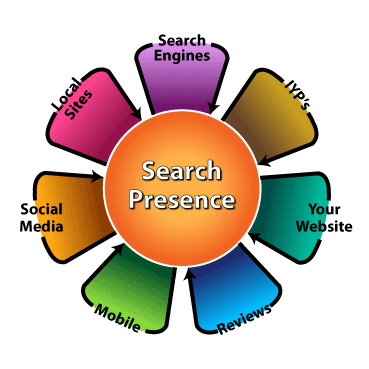 Here are the 7 channels of search that are included in the Leads42 program;
1. Search engines.
The Big 3; Google, Yahoo and Microsoft (Bing/MSN). Google is still the king of the search engines, but Microsoft made significant inroads this past year with a 77% increase in search volume over the previous year. If you are serious about dominating your market you can't afford to be without a presence in the big 3. Nothing has altered the marketing landscape more in this past decade than search engines. Here's is wikipedia's take on it. Leads42 provides you with a map listing with all three search engines. You'll then be available to be found in Google's organic search results, near the top of page 1, right beside the map.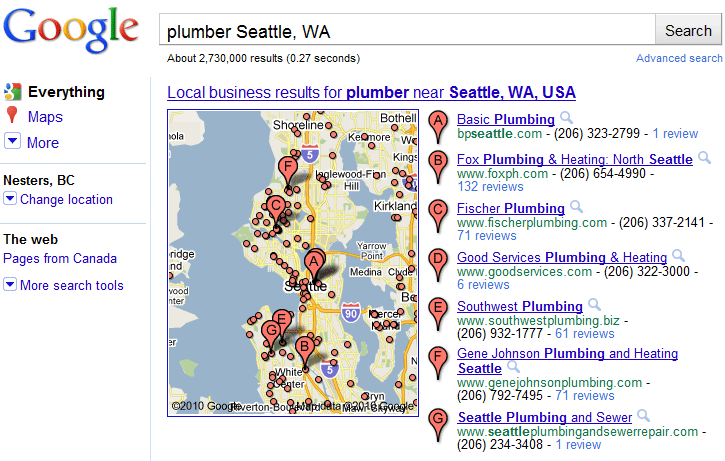 2. IYP's.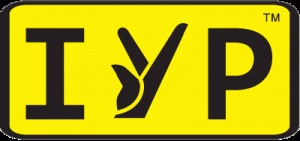 Internet Yellow Pages are the online equivalent to your local printed yellow pages. The top IYP's enjoy tens of millions of searches each month for suppliers in hundreds of business categories and getting your listing with dozens of top IYP's is definitely worth it. Obtaining a listing in most IYP's is usually free. But since there are so many it can be quite time consuming to set up all of the profiles. It can take up to 90 days for your listings to show up, but once there, you have a permanent presence in a powerful medium.
3. Social Media.

When it comes to search marketing, Facebook is now a major rival to Google. If a prospect is using Facebook to search for your type of business, will they find a profile of your business? If not, you are missing a golden opportunity. Social sites are not going away, rather are gaining more power. As a member of the Leads42 program, you'll receive a customized Facebook profile for your Business, enabling you to be found by the millions of social networkers. And at your option, you'll be able to build on that Facebook profile to create a social community.
4. Local sites.
83% of people still prefer to do business locally. Regardless of the size of your market, local sites offer a way to capture those who are close to home. And with growing influence, local sites should not be ignored. There are hundreds of Local sites and this list includes well known properties such as; citysearch, topix, mapquest, hotfrog, local.com and yelp. The Leads42 program will secure you placements with the top performers.
5. Reviews.


The majority of people prefer to receive third party confirmation that they are making a wise decision. Reviews have become a significant component of our buying behavior and no business should ignore it. There is solid evidence to suggest that a steady volume of reviews gives you more credibility in the eyes of Google and positively affects the ranking of your map listing. The Leads42 program will provide ongoing help with review management in sources that Google (and your prospects) reference. Specifically, every few weeks we'll provide a new review site to target with instructions on how to stimulate positive reviews in those channels.
6. Mobile.
The hottest trend to hit the market has been the advent of the smartphone. eg. iphone, Google's Evo and Blackberry Storm. These phones are web ready and people are using them every single day to find suppliers. With five times more cell phones in the world than desktop computers, mobile online marketing is going to continue to play a growing role in how we communicate with prospective customers. That's why the Leads42 program provides you with high saturation of the mobile directories used by the major carriers such as Sprint and AT&T. The mobile 411 directory networks instantly connects prospects with your business making this an increasingly important component of any internet marketing program.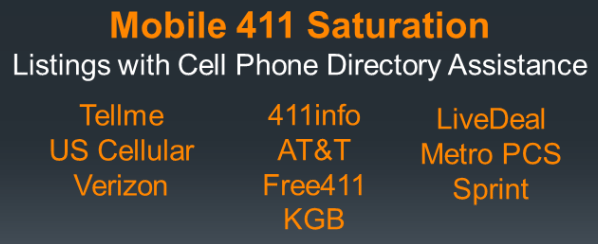 In addition, we obtain listings for you with the major GPS carriers, which must also be included in the mobile mix, since people can and do use their new GPS's to locate businesses.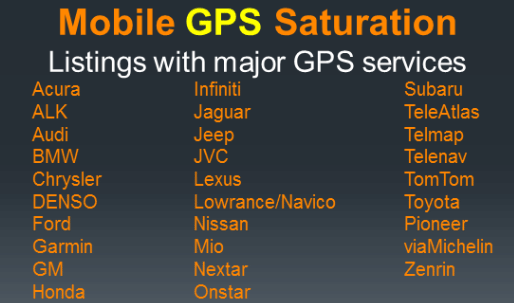 7. Your own website (Direct Response Blogsite).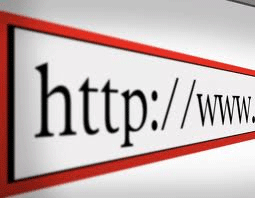 While people don't typically begin their search process by looking for your website, they will often end up there if they first find you online somewhere else. Prospects will normally begin their search process by looking for general solutions and ideas. Then they will narrow down their options and begin searching for specific products or services. finally, they will begin to research specific suppliers. Sometimes that means simply looking for a phone number to call and make an appointment. But other times a prospect will choose to consume information online as a way to learn and gain trust. If you don't provide the detailed information, you lose out. Leads42 provides you with a webpage/blogsite that allows you to display much of the information that prospects will be looking for, such as a description of who you are, history, credentials, your service area, and of course, your phone number. We also provide you with a blogging platform so you can publish news about your business and updates on product offerings. View sample.
Maintenance Program

Included in your maintenance program:
SEO – Our standard SEO package (Search Engine Optimization) for the micro blogsite that we setup for you.
Tracking and Accountability – Detailed call tracking with accountability reports including Time/Date of each Call, Duration and CallerID (where available), enabling you to measure the exact ROI of this program.
Unlimited Revisions. Change your business information as often as you like and we'll keep all of the instances of your online profile up to date.
Premium Support. Phone support included!
Still have questions? Speak to a live AdverCalls® representative by calling 866-706-3836 or visit our FAQ.